• Budget trips • days out • Daytrips • Easter Holidays • Galway Artist • Old Buildings • Writer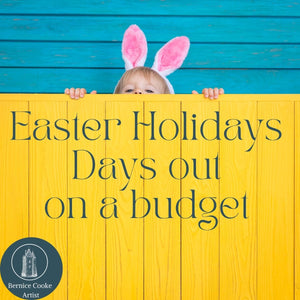 Easter School holidays have kicked in and you may be struggling with ideas and what on earth you are going to do to pass the time, if budget is an issue, here is my top ten list of excursions that may be of interest.
From Castles, to Mountains, beaches to Forests there is something of interest for all family members.
Easter Holiday Excursions on a budget.